Det är en av frågorna som vi ställer oss i nästa del av vår samtalsserie för livsmedelsnäringen om brännande ämnen. Svenskarnas smakpreferenser och köpvanor har ändrats över tid. Även om vi tidigare var skeptiska, plockar vi nu gärna ner vegokorv gjord på baljväxter och mjölk gjord på havre i varukorgen. Växtbaserat är inte bara en trend, det är ett nytt normalläge. När sushin kom vande vi oss snabbt och gillade den, även om rå fisk kändes otänkbart bara några år tidigare. Idag väljer vi å andra sidan mer sällan blodkorven eller levern, det känns lite…ofräscht, kanske till och med äckligt.
I The Conversation denna gång kommer vi prata om vad vi uppfattar som äcklig mat nu, då och i framtiden. Vi pratar om vad krävs för att konsumenter ska se tidigare okända råvaror som spännande, god och lockande mat. Vi snackar skeptiska konsumenter och tittar på nuläget i forskningen och hos livsmedelsnäringen för att ta fram morgondagens okänt goda och klimatsmarta livsmedel.
Gäster
Karin Wendin, Professor i mat- och måltidsvetenskap vid Högskolan Kristianstad, affilierad till Köpenhamns Universitet.
Foto: André de Loisted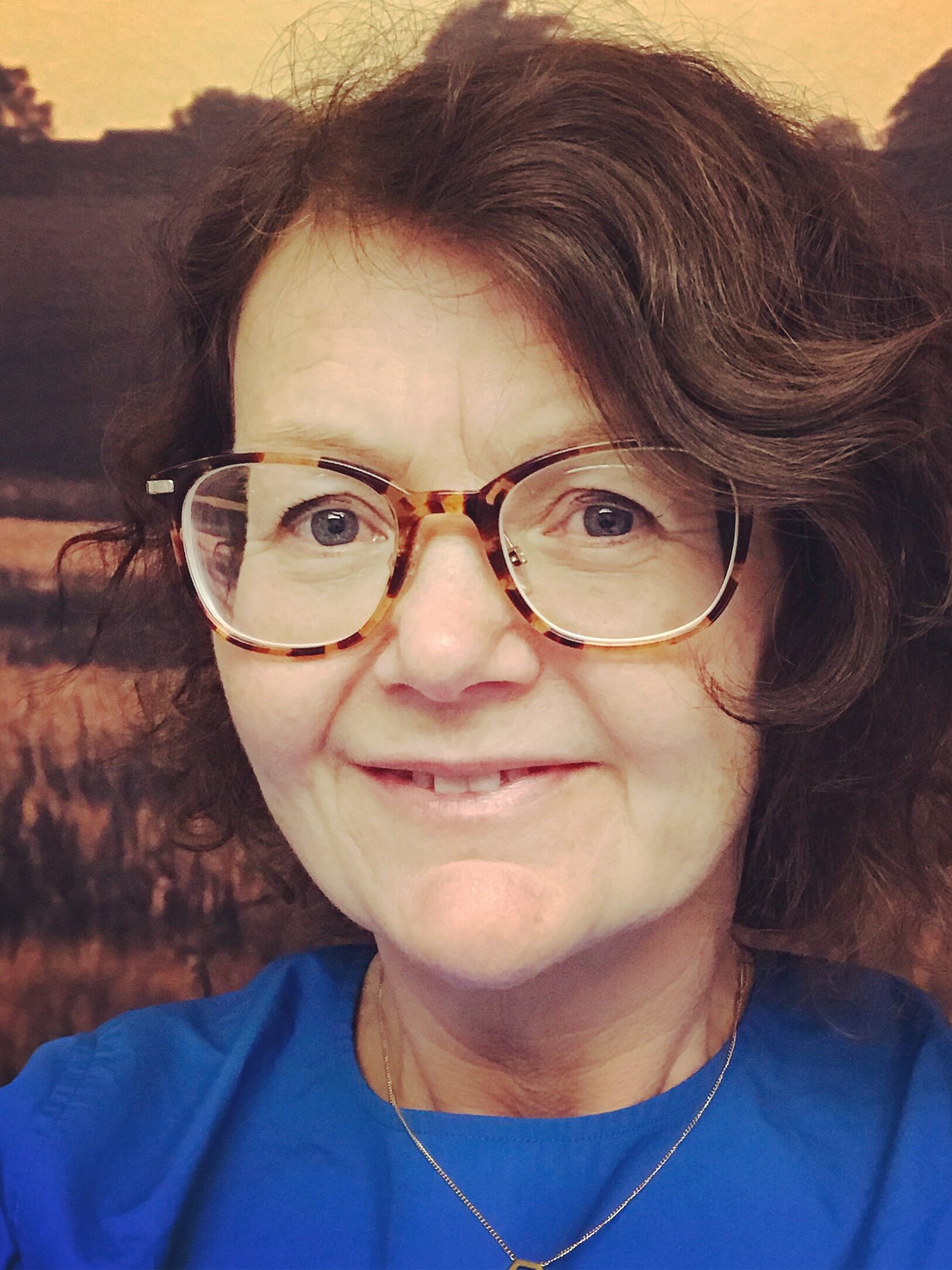 Maria Eriksson, Ansvarig för konsumentinsikter och trender på Lantmännen Cerealia
Samtalet leds av Lotta Törner, vd Livsmedelsakademin
Anmälan är stängd
Se hela samtalet:
The Conversation – ett brännande samtal om den äckliga maten
Torsdag 23 september
kl 9.00 – 9.45
Webbinarium via Zoom
The Conversation
The Conversation är Livsmedelsakademins samtalsserie för livsmedelsnäringen om framtidens mat, dryck och måltid. Här svarar våra inbjudna samtalspartner på brännande frågor utifrån ett givet ämne. Vi väljer våra gäster med omsorg, och garanterar ny kunskap och nya insikter. Samtalen är en del av arbetet mot vår vision om en innovativ, konkurrenskraftig och hållbar livsmedelsnäring.