Skåne Food Innovation Network (SFIN) is a non-profit association for the food sector. Our partners are businesses and organizations from the food sector and value chain, academia and public organizations. In our work we focus on how our region Skåne can be a leader in the national and international development of future food, beverages and meals.

Based on the food industry and in a strong cooperation with other clusters, we contribute to the regional development through our work with regional, national and global issues such as sustainability, innovation and health. Thereby, we create an innovative, competitive and long term sustainable food industry.
Mission & Vision
Our mission is to start and facilitate collaboration between the triple helix structure, e.g. businesses, academia and public organizations, to develop future food, beverages and meals that will benefit society.
We take on challenges, and work with large and complex issues that no individual stakeholder can manage on their own. In doing so, we create unique collaborations and make way for new companies, business models and entrepreneurs. In doing so, we create success for others and provide unique opportunities within the food sector.
We are funded by our partners, Region Skåne and financiers in our different projects. And we aim to be the best platform for stakeholders who want to collaborate and innovate together.
Our model is to discover, test and disseminate
Our focus areas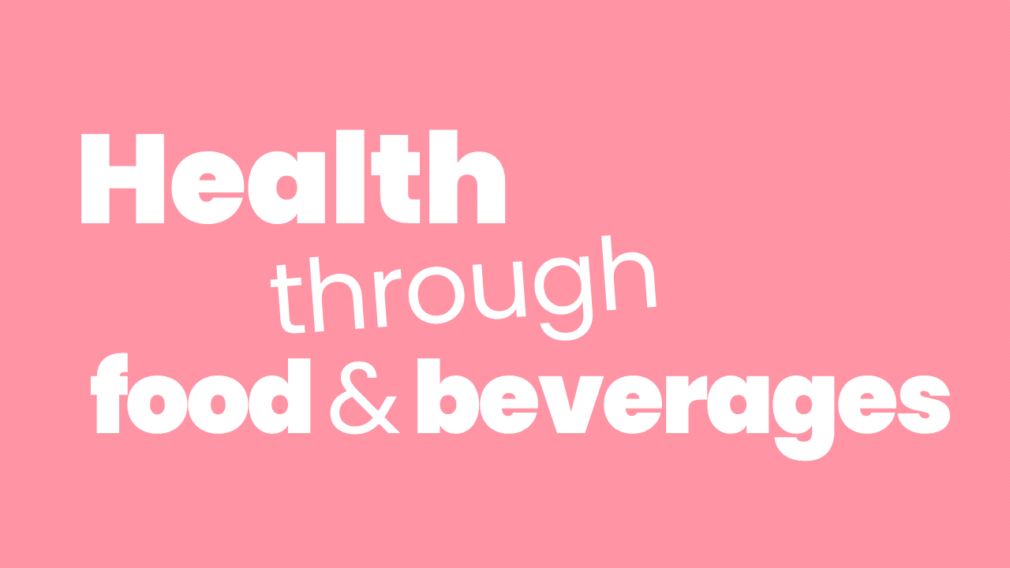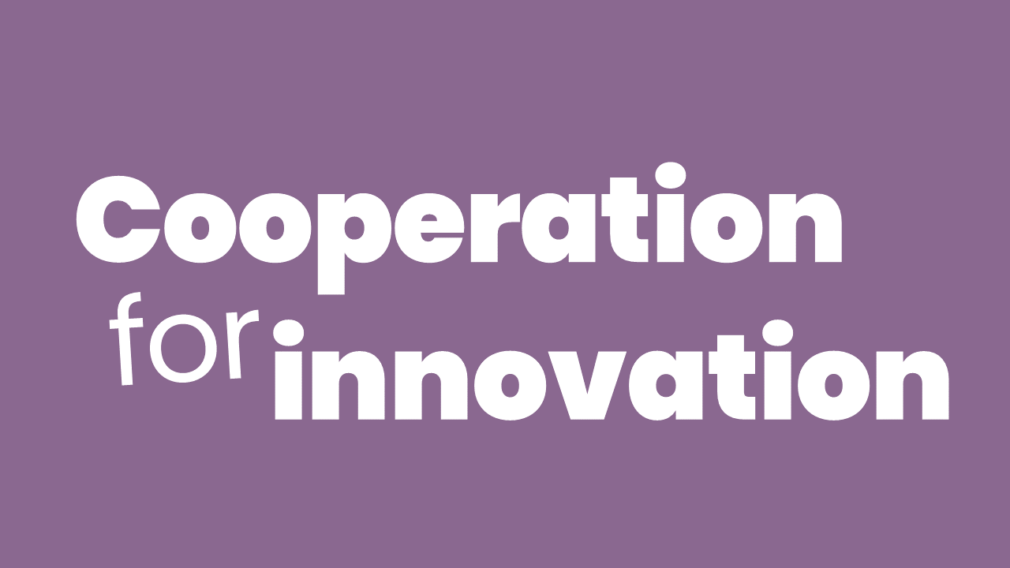 Contact us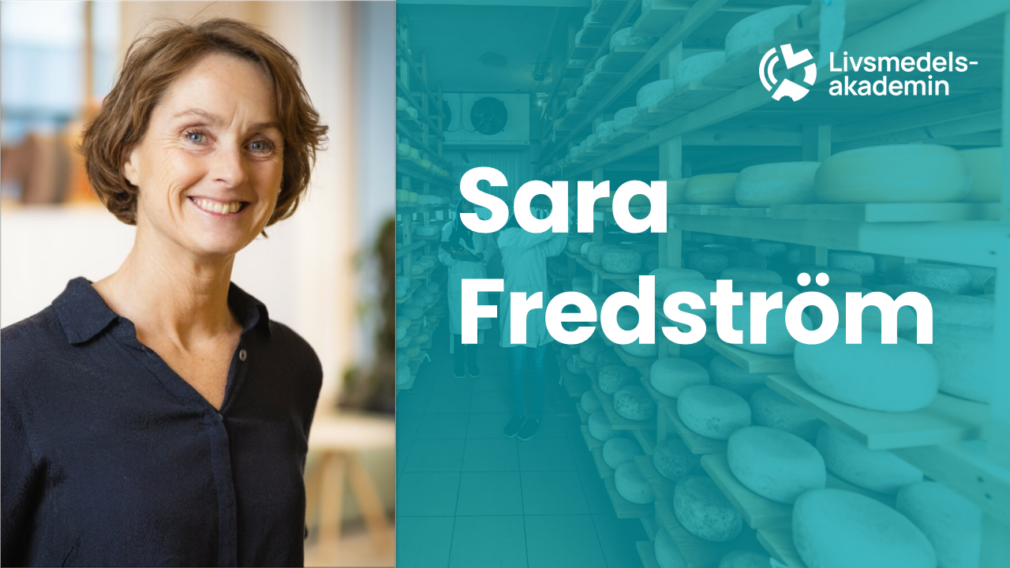 We have our roots in Skåne, Sweden, but we work both nationally and internationally within all of our focus areas.
If you want to know more about Skåne Food Innovation Network (in Swedish we are called 'Livsmedelsakademin' ) and our international work, please contact us!
+46 79 – 304 06 97
Sara.fredstrom@livsmedelsakademin.se
Silver Label of Cluster Management Excellence
We are awarded the SILVER label of the European Cluster Excellence Initiative (ECEI),
initiated by the European Secretariat for Cluster Analysis (ESCA).

---