The market for plant-based protein products has grown by 16 percent over the past three years, and many assessors indicate a further increased demand. However, the Swedish-grown protein crops are not sufficient. Only a small portion of the plant-based protein products produced in Sweden are based on Swedish-grown raw materials, although cultivation has increased in recent years. In fact, most of it goes to animal feed.
According to the Swedish Board of Agriculture, it is possible to meet the increased demand from consumers, but it requires that profitability in cultivation increases, that Swedish food products that consumers choose are developed, and more industries that prepare and process the raw material further, so that it does not need to be sent abroad for processing.
In addition to meeting consumer demand, there are several reasons to increase the proportion of protein crops grown in Sweden. From an economic point of view, for example, it can be costly for the food industry not to have margins in the form of stock. From an environmental and climate perspective, it is about, among other things, legumes requiring less land use and can contribute to biodiversity. But not least, it is about Swedish food supply. A shortage of raw materials makes us dependent on imports.
The Skånebönan is an action plan for this.
Skåne has the potential to become a leading region regarding plant-based protein. Skånebönan (the Skåne Bean) is an idea, a platform, or a loose framework, something that makes it possible to concentrate efforts and advance the positions of Skåne. To achieve success, the entire complex food chain needs to make an almost simultaneous shift over many years. Therefore, Skånebönan is not a regular project with an end date. Skånebönan will exist as long as there is a need for unity.
We work based on the principle "dig where we stand", which means that we start from what already exists in Skåne and what we know we are good at. In addition, we want to keep the work with the Skånebönan practical, concrete, and simple.
Representatives of Skåne food and agriculture companies, universities and research institutions, as well as public actors adopted the Skånebönan as an action plan on September 26, 2022, at the governor's residence in Malmö.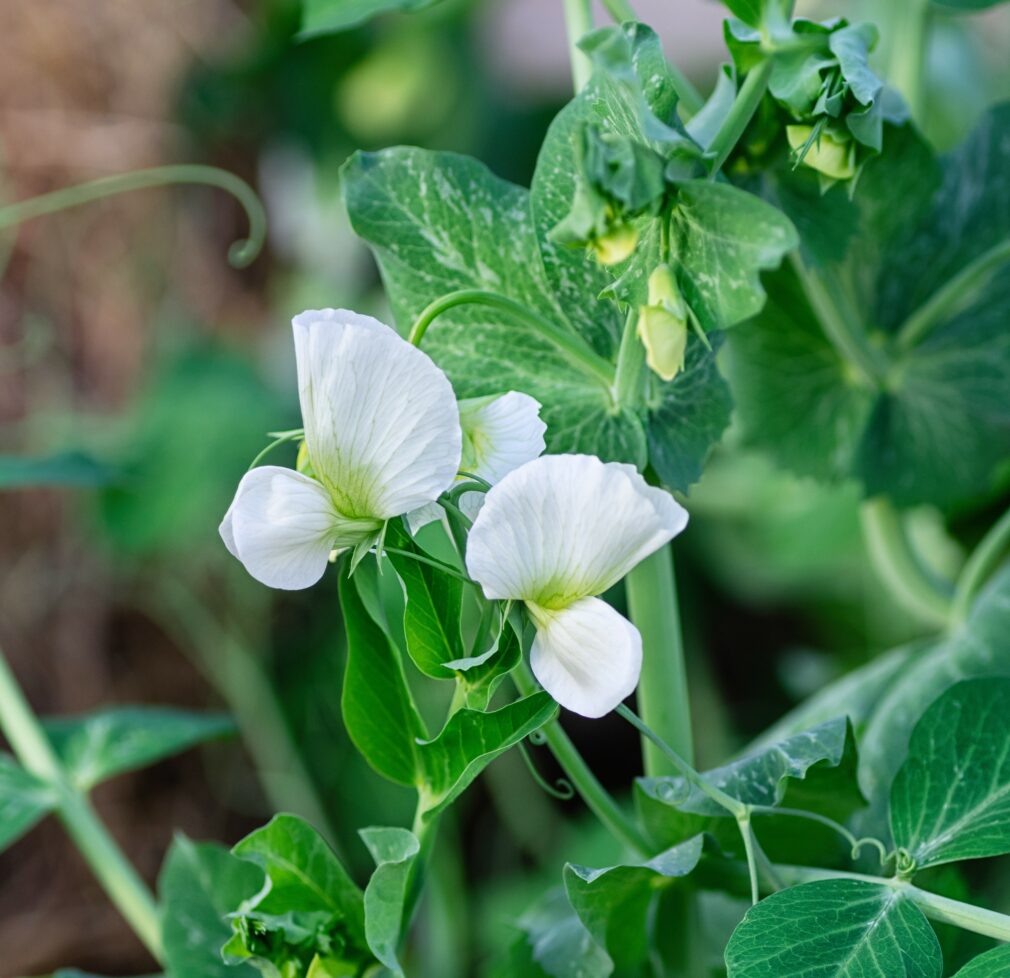 To achieve this, four sub-goals have been identified:
Secure orders of protein crops from industry and trade to agriculture.
More preparation and processing plants in Sweden that meet the needs of the chain.
Make current knowledge available so that it creates benefit.
National concern and continuation after this two-year action plan.
The action plan is a living document that will be jointly developed over time. This is the starting signal for the work to develop Skåne into a leading region for new plant proteins.